Welcome to the Selmer American Legion
"TO HONOR THE PAST, EDUCATE THE FUTURE, PRESERVE OUR HERITAGE"

We are currently meeting the 1st Thursday of every month at 6:30pm at the Selmer Civic Center. The address is 230 North 5th street.
Post Officers
Commander Danny Monroe 731-654-3830
1st Vice Commander
2nd Vice Commander
Finance Officer Bill Webster 731-934-0472
Adjutant
Chaplain Nathan Meek 731-434-0332
Sergeant at Arms
Service Officer
Historian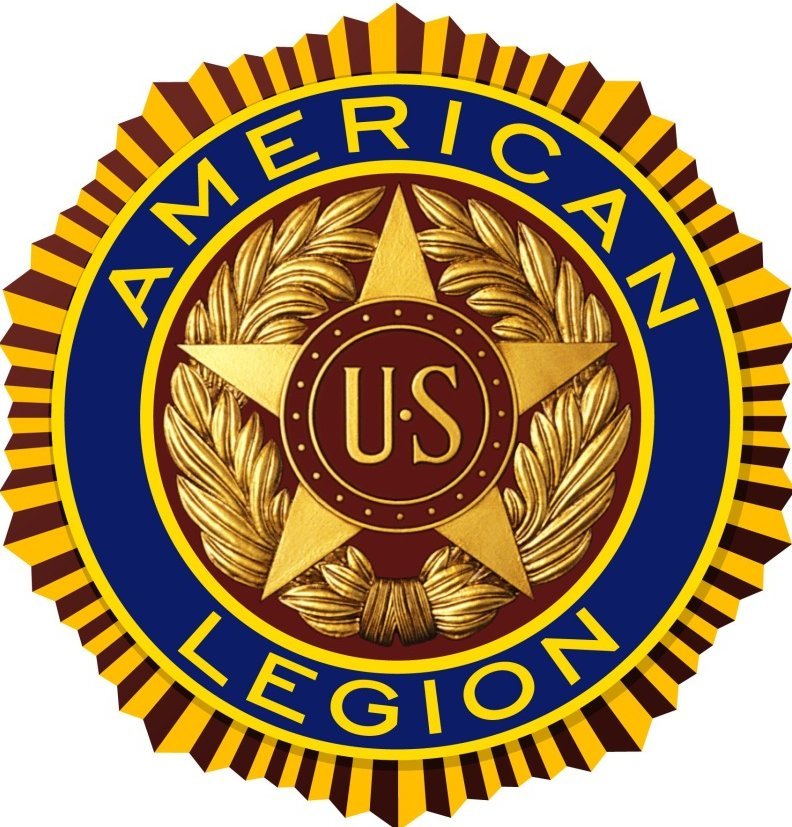 Preamble to the Constitution of The American Legion
For God and Country
We associate ourselves together for the following purposes:
To uphold and defend the Constitution of the United States of America; to maintain law and order;
To foster and perpetuate a one hundred percent Americanism;
To preserve the memories and incidents of our associations in the great wars;
To inculcate a sense of individual obligation to the
community, state and nation;
To combat the autocracy of both the classes and the masses;
To make right the master of might; to promote peace and goodwill on earth;
To safeguard and transmit to posterity the principles of justice, freedom and democracy;
To consecrate and sanctify our comradeship by our devotion to mutual helpfulness.